Articles
MFA Media For All: Diversity, Equity & Inclusion
Industry Training: SBS Inclusion program
Nominations must be in by Monday 28 June.  Any questions can be directed to linda@mediafederation.org.au. 
Successful nominees will be notified via email by Tuesday 20th July. 
Registrations for the Autumn 2022 Digital and TV Foundations semesters are now open.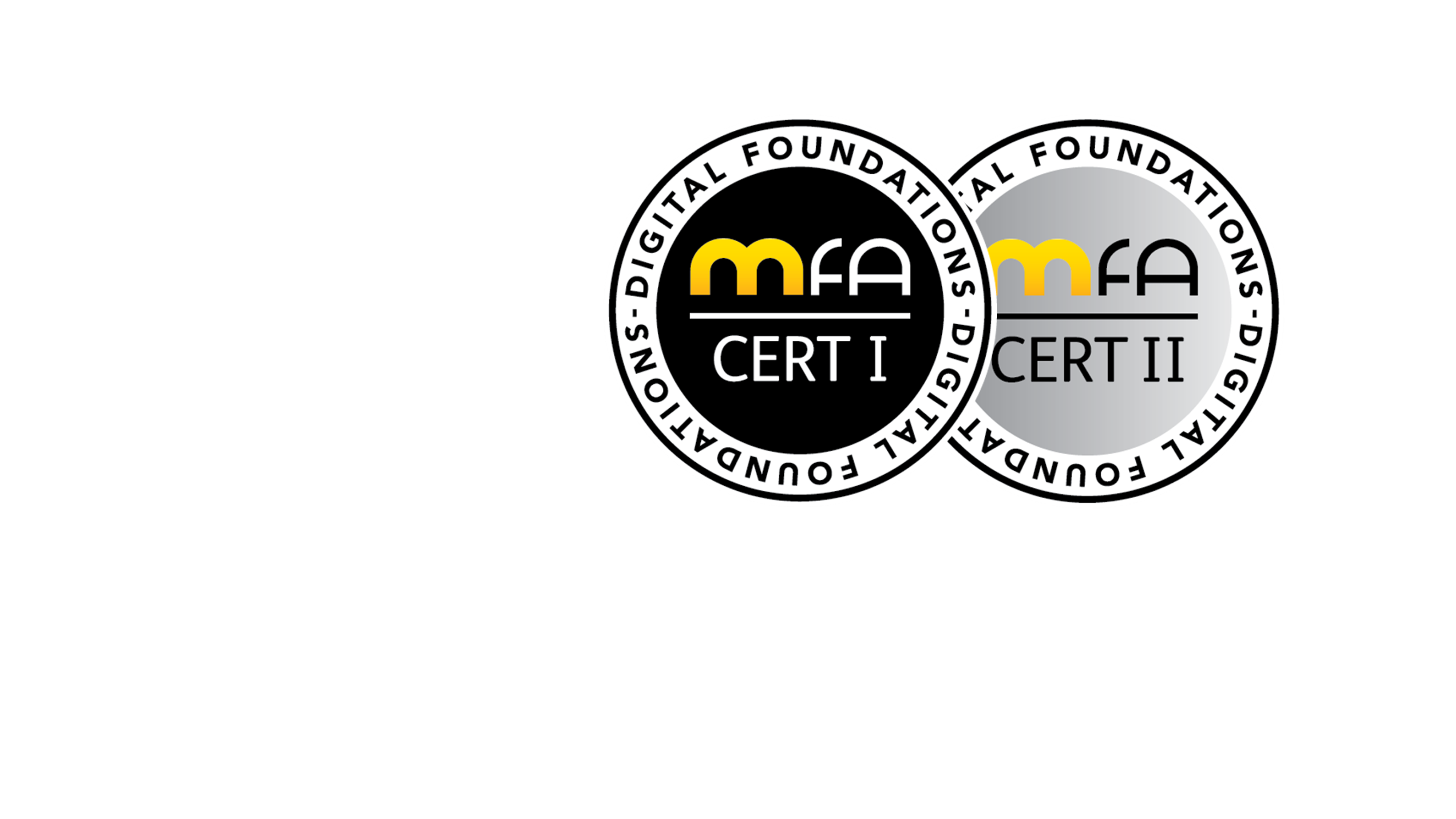 MFA Support is a program to support media agency professionals who have lost their job due to the Covid-19 pandemic. Our goal is to retain valued talent in the industry by ensuring that you remain connected. Ex-employees of MFA member agencies are eligible to join the program.
There are 2 components to the program:

Our goal is to ensure you hear about relevant roles quickly.  When you join the MFA Support program Talent Directory, you will be sent relevant industry role opportunities when they become available.
You can also access role opportunities on the MFA Careers Job Board

A strong professional network is important for your ongoing industry career. This program will help you continue to build your network of contacts, introducing you to peers and agency leaders to:
Stay abreast of industry developments
Receive advice and feedback
Uncover opportunities
Receive career guidance
A network of agency individuals (Supporters) who believe in the importance of industry networks have volunteered to participate in this program, offering an initial 30-minute virtual coffee chat.
How it works:
Register for MFA Support and select the Build Your Industry Network program
When you are ready to start building your network:
Select your top 5 MFA Supporter requests via the 'Request to meet the MFA Supporters'
The MFA will confirm that your preferred MFA Supporters are available to meet and will connect you via email.
It is up to you and the MFA Supporter to co-ordinate diaries and arrange to meet.
What you can (and can't) expect from this program:
The MFA Supporters will offer an initial 30-minute virtual coffee chat.
The MFA will provide the initial introduction to the MFA Supporter.
There is no limit on the number of times you can submit a request to meet additional MFA  Supporters.