Judging Criteria
The MFA Awards judging criteria is designed to showcase the best work in our industry that has delivered tangible business results - work that works. Campaign effectiveness represents a significant proportion of the judging scoring in order to ensure that the MFA Awards stay true to their purpose.  All entries go through a rigorous judging process that includes online and live judging, with each judging panel representing a mix of Senior Advertisers, Agency Management, Media Owner Management and Industry Experts. Client validation of Award entry submissions is an entry requirement.
Award Categories
C. Finance/Insurance/Government/ Corporate & Real Estate
D. Clothing/Cosmetic & Retail
F. IT & Consumer Durables
J. Pro-Bono/Cause Marketing Incentive
In recognition of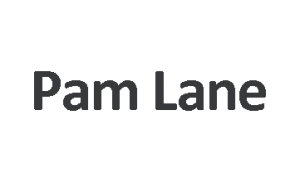 O. Best Demonstration of Results
Q. Media Owner of the Year
Eligibility
Any media campaign launched within Australia between 1st January 2014 and 31st March 2015 is eligible for entry.  In the event of a crossover from the previous year, where a 2014 submission is still eligible in 2015, the case history must be rewritten, clearly demonstrating new elements of the campaign or new results.  Any individual media planner or media planning team from an advertising agency, a media agency or an advertiser, may submit an entry.